The Bigger Side of Trophy Hunting. With access to thousands of acres of concessions and private game ranches across Southern Africa, Dries Visser Safaris offers our valued clients access to more than 50 game species. And as one of the leading hunting outfitters in South Africa, we also offer some of the best bowhunting Africa opportunities!
Our experienced team is dedicated to providing you with the best possible hunting experience, ensuring your safety and satisfaction. We specialize in shot placement techniques, which guarantee the human harvesting of trophy game.
At Dries Visser Safaris, we offer a wide range of hunting packages to suit every hunter's needs. Our Bowhunting Africa package is perfect for those looking for a thrilling bowhunting adventure. Our Trophy Hunting Africa packages is tailored for those looking for the ultimate trophy hunting experience in Africa.
Dries Visser Safaris is the name to trust for any hunting enthusiast, come join us today, and experience an unforgettable African Hunting Adventure.
Experience the thrill of the hunt with Dries Visser Safaris.
Request a quote today and start planning your dream safari adventure
Sign up for our newsletter to stay up to date on the latest safari experiences and special offers at Dries Visser Safaris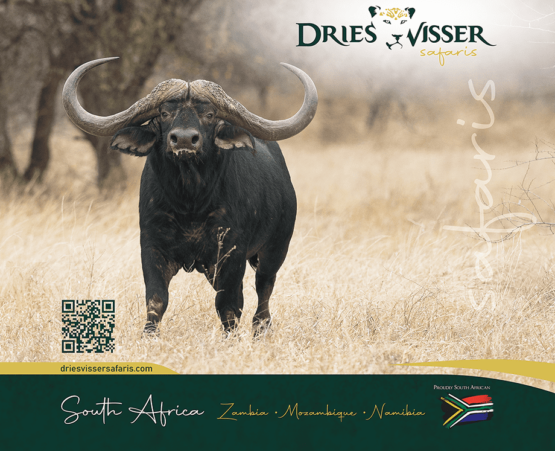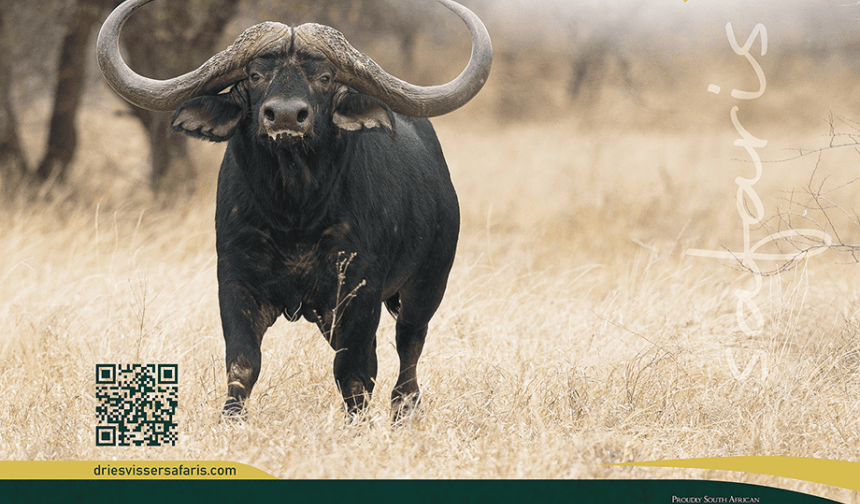 Another satisfied hunter, we hope to have back here is South Africa with Dries Visser Safaris soon. Hunter: Matt Gillett "I had a great 10-day hunt, my PH was very informative, we saw some great animals and harvested some as well. The hunt was never dull, I waited 2 years for a spotted Hyena and finally got a beautiful dog. I told them what animals I am after and Dries Visser Safaris made it happen." [email protected] +27 83 282 4822 www.driesvissersafaris.com https://www.youtube.com/@driesvissersafarisnew/videos #hunting #hunters #hunt #newsletter #readingmaterial #readallaboutit #freshfromthepress #excitingtimes #bookyourhunt #africa #southafrica #limpopo #traveling #actionpacked #thegreatoutdoors #live #life #AnotherGreatDay #exceptional #traveling #memoriesmade #huntingseason #passionate #wildlife #conservation
SPRING IS IN THE AIR & THE HUNTING HAS NEVER BEEN BETTER!😎 A great way to kick off the new month of October, having a recap of the month of September! 🌼 Enjoy our months newsletter and catch up on some hunters you might have missed. 🌍 Dries Visser Safaris 🌍 [email protected] +27 83 282 4822 www.driesvissersafaris.com https://www.youtube.com/@driesvissersafarisnew/videos #hunting #hunters #hunt #newsletter #readingmaterial #readallaboutit #freshfromthepress #excitingtimes #bookyourhunt #africa #southafrica #limpopo #traveling #actionpacked #thegreatoutdoors #live #life #AnotherGreatDay #exceptional #traveling #memoriesmade #huntingseason #passionate #wildlife #conservation https://mailchi.mp/driesvissersafaris/spring-is-in-the-air-and-the-hunting-has-never-been-better?e=[UNIQID]